LFS was established on 01/03/2011. Over a decade of construction and development, we are increasingly affirming our position as a leader in the field of design, manufacture and installation of laboratory furniture products, clean room, exhaust gas treatment system – laboratory wastewater, operating room system, medical gas…; maintenance services, repair and supply of accessories for scientific and technical machinery, medical equipment…
The company always focuses on investing in modern equipment, using specialized domestic and foreign high-quality raw materials for laboratories to serve production. In particular, our lab table products use imported countertops of high-class brands (Formica, Wilsonart, Fundermax, Trespa…), machined by specialized CNC machines, with precision and aesthetics. high.
The company's staff is highly qualified, constantly searching and improving production methods, design solutions, construction and installation with the best competitive prices. LFS has gradually affirmed its brand and brought trust to customers and partners. Our products have been present in many laboratories, research rooms, schools, hospitals… nationwide.
The company has been granted a Certificate of Competency in Construction by the Hanoi Department of Construction No. HAN-00033471 on November 22, 2019. Construction activities: Construction/Civil (Grade II); Construction/Civil (Grade III); Construction/ Light industry (Grade III); Construction/ Technical infrastructure (Grade III).
Indochina Laboratory Furniture and Services Joint Stock Company (LFS) is the first company in Vietnam to be recognized as a member of The Scientific Equipment and Furniture Association (SEFA). ). Along with that is the ISO 9001: 2015 standard in quality management.
LFS would like to thank customers for their trust and support and hope to accompany and provide the highest quality and professional products and services to customers in the near future.
Vision
Become a leading unit in the field of design, production and installation of laboratory, clean room, hospital furniture products.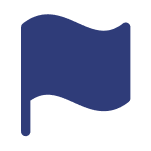 Mission
The company's products appear in many laboratories, research rooms, schools, hospitals nationwide.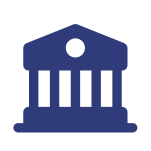 Value
Provide a safe, practical, and comfortable working environment for employees of laboratories, research rooms….
Spirit
Professional, practical, enterprising, innovative cooperation
Service tenet
Serving with value and creating value.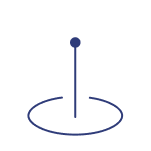 Quality
Rigorous, efficient and constantly improving
Employee
Passion and enthusiasm in work