Laboratory sample storage shelf
Sample storage racks for storing biological and chemical samples, materials and products in a safe and efficient environment.
Description
What is a laboratory sample rack?
Laboratory sample rack or laboratory sample rack. Shelves are used in laboratories, factories and industrial areas for the purpose of storing samples and goods. It is also used to store machinery and equipment and materials.
Classification of laboratory sample storage shelves
Phenolic surface powder coated steel shelf
The shelf has a square steel frame with a powder-coated galvanized steel box.
Shelves are usually used iron box with a thickness of 1.2mm
The panel is made of phenolic with a thickness of 8 – 12mm. Specialized lab-grade phenolic panels are resistant to chemicals, oxidation and moisture, and 100% water-resistant. Anti-mildew and bacteria should be safe for health and easy to transport and install.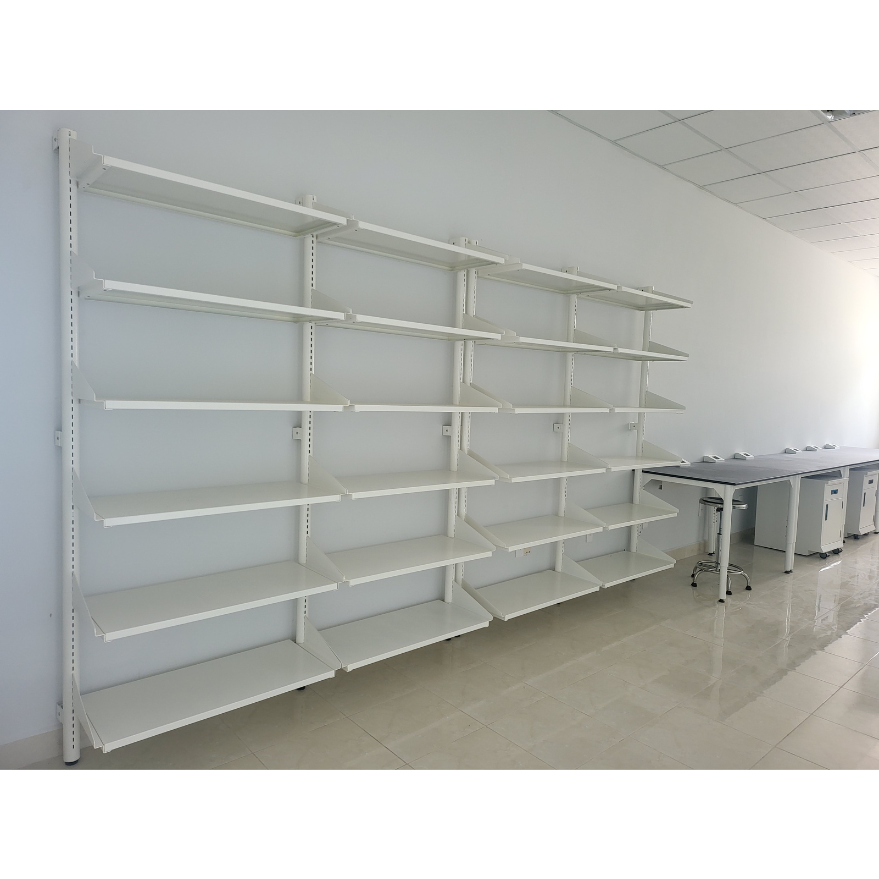 Powder coated steel shelf
Shelves made of steel plate 1.2mm . thick
This type of shelf has the advantage of not rusting in normal environments, with low cost and easy access.
This type of steel has a higher strength than normal. Anti-oxidation has a smooth surface.
Disadvantages are easily corroded by strong acids, often have to replace stainless steel or stainless steel
The cost is higher than ordinary steel.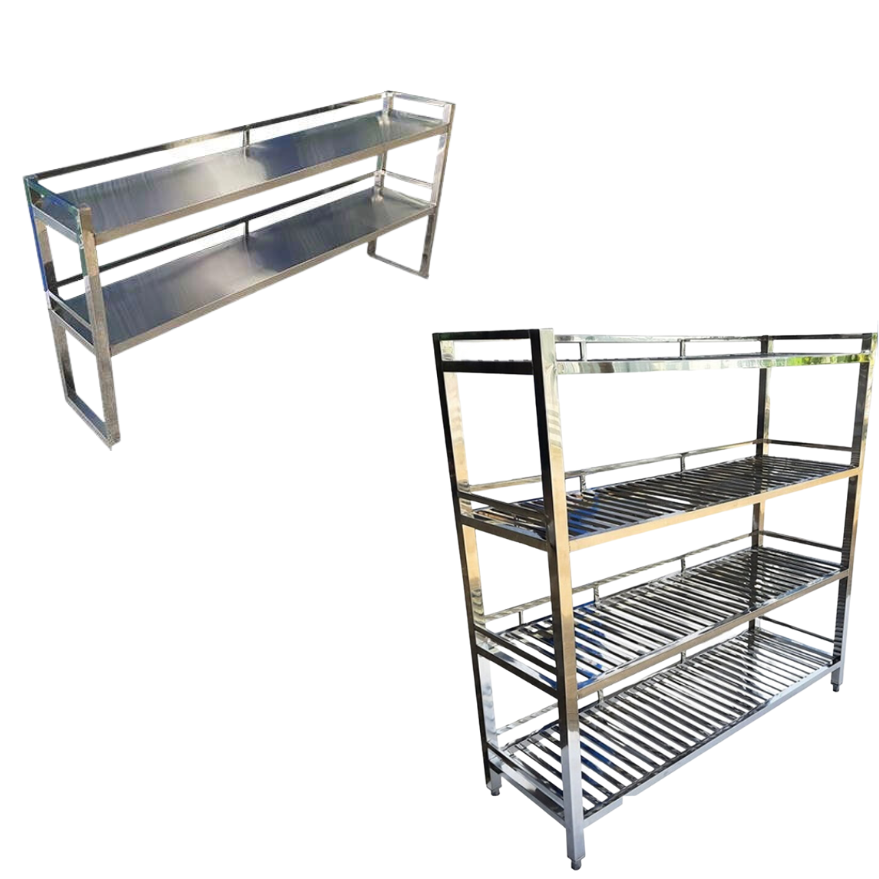 Medium-lift storage racks have standard blue – orange paint colors (can be changed at the request of customers). The shelf is designed with omega pillars to increase stability, the shelf is made of tole board or hard steel, providing high durability and safety. Each floor of the shelf can bear a load of 300 – 500kg.
The shelf has a quick-release structure, allowing height adjustment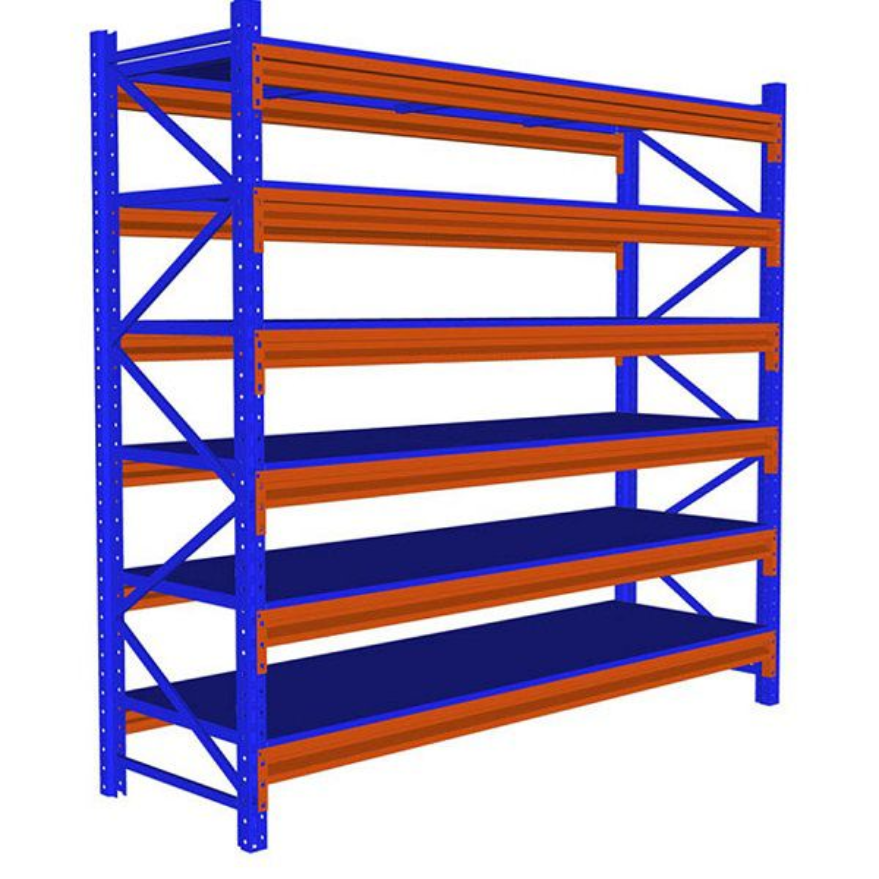 Dong Duong Furniture and Services Joint Stock Company is a leading unit in consulting design, manufacturing, and construction of laboratory furniture, laboratory tables, toxic fume hoods, accessories, and more prestige in Vietnam.
Let us help you