Description
Specialized washing faucet
Product Specifications:
The faucet made of brass material, with epoxy coating outside
Resistant to most chemicals, UV rays, and high temperatures
Valve: Made of high-grade PP plastic
The durability of use up to 500,000 times
The faucet is a detachable design and can be easily cleaned.
The faucet used in the laboratory table has a sink. Locations need a dedicated faucet.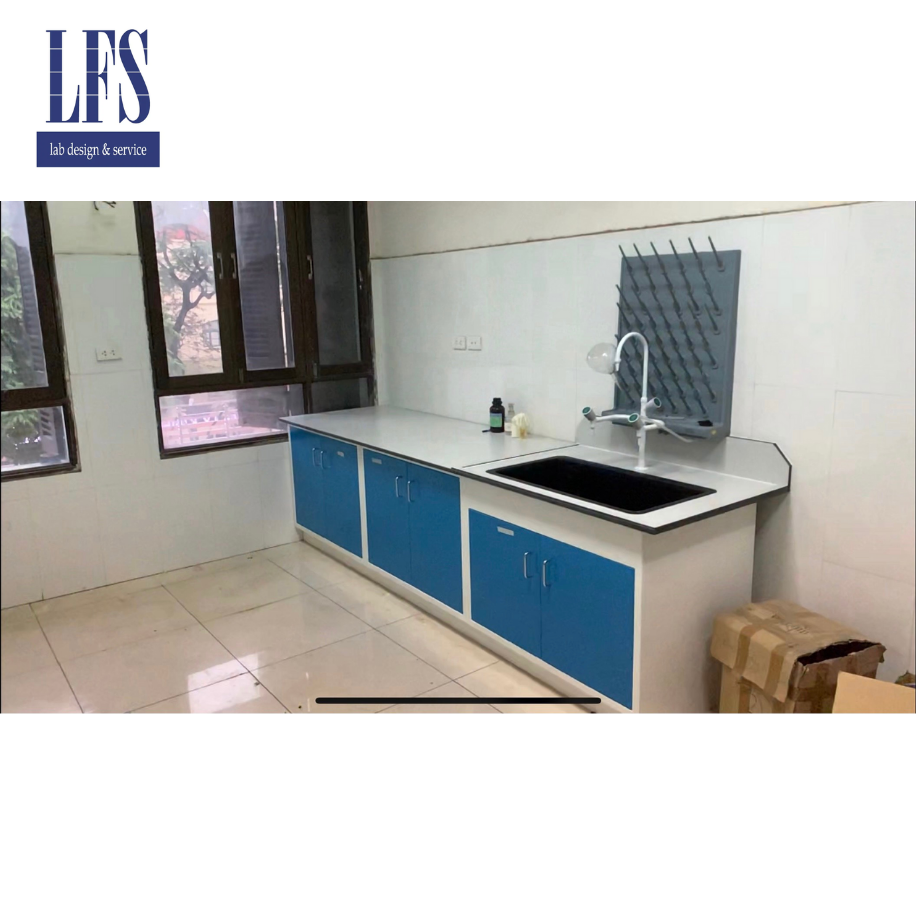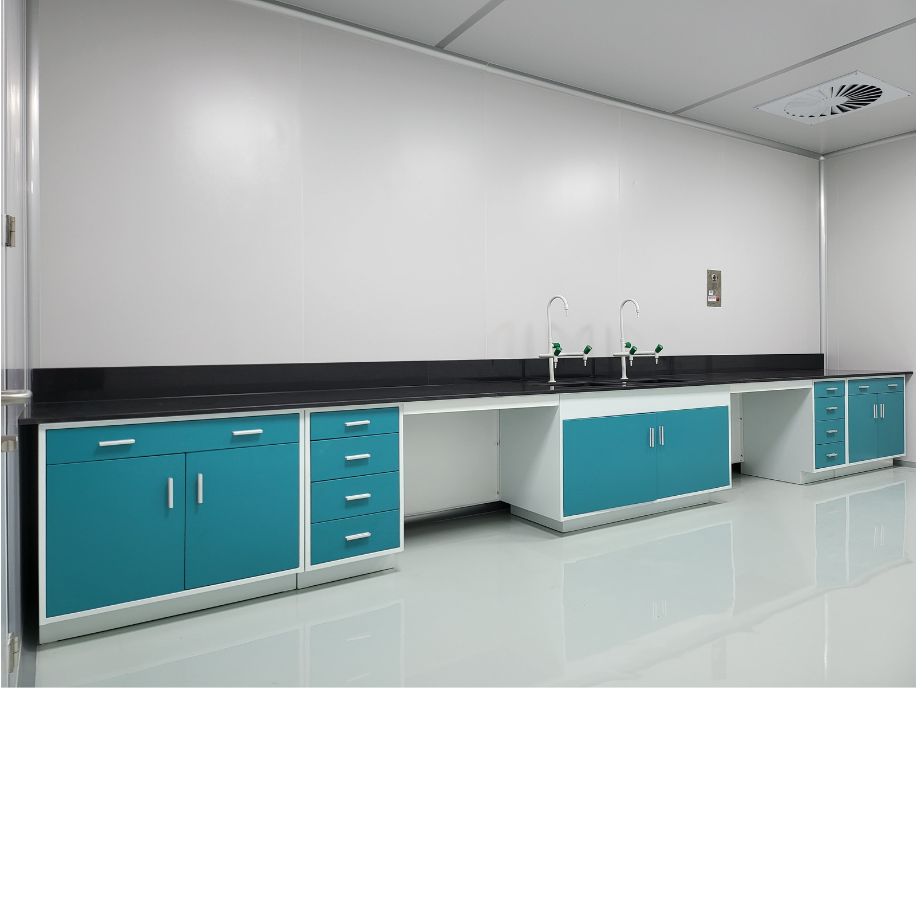 Where can I buy a dedicated faucet?
You have a need for laboratory faucets. Please get in touch with us to get the best advice and price.
In addition, Indochina LFS also offers a complete package of laboratory design and construction services. In Hanoi and across the country.
Dong Duong Furniture and Services Joint Stock Company is a leading unit in consulting design, manufacturing, and construction of laboratory furniture, laboratory tables, toxic fume hoods, accessories, and more prestige in Vietnam.
Let us help you