Construction of lab furniture for Vinbiocare Company
Interior construction for Indochina LFS is a unit specializing in consulting, designing, and installing furniture for scientific laboratories. We are primarily focused on serving companies operating in the food, biological, chemical & pharmaceutical sectors, and testing centers and renovating old laboratories to meet new standards.
Vinbiocare Company is the leading vaccine manufacturer.
The lab is fully equipped with furniture for science laboratories such as:
Central laboratory table for equipment placement
Sample storage shelf
Actual image of laboratory interior construction at Vinbiocare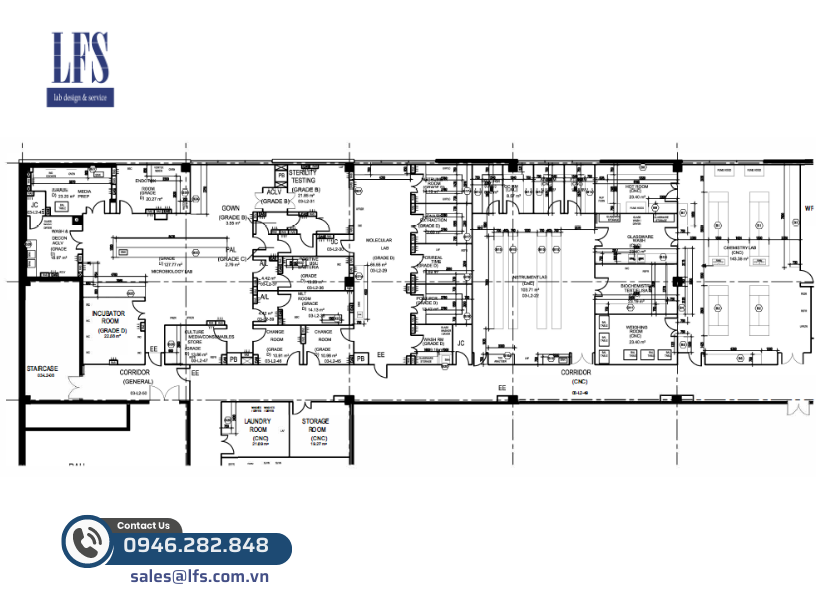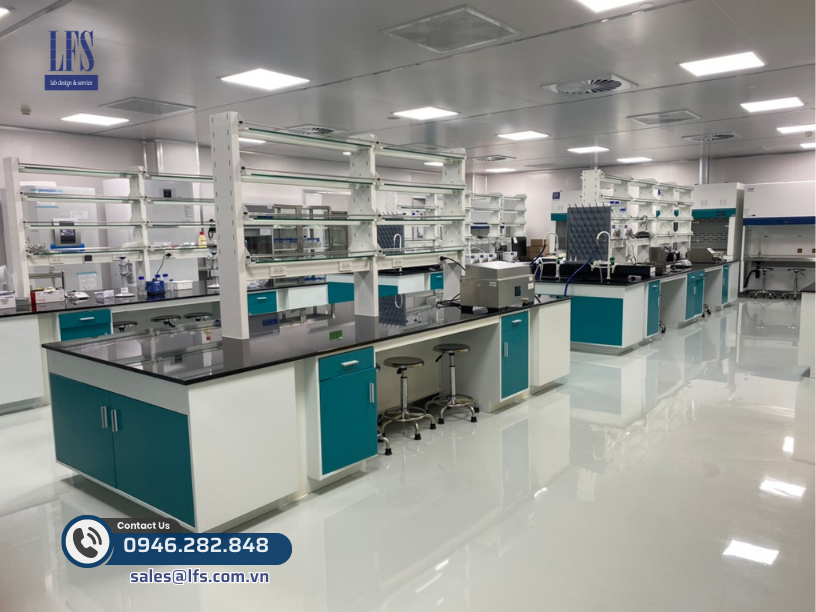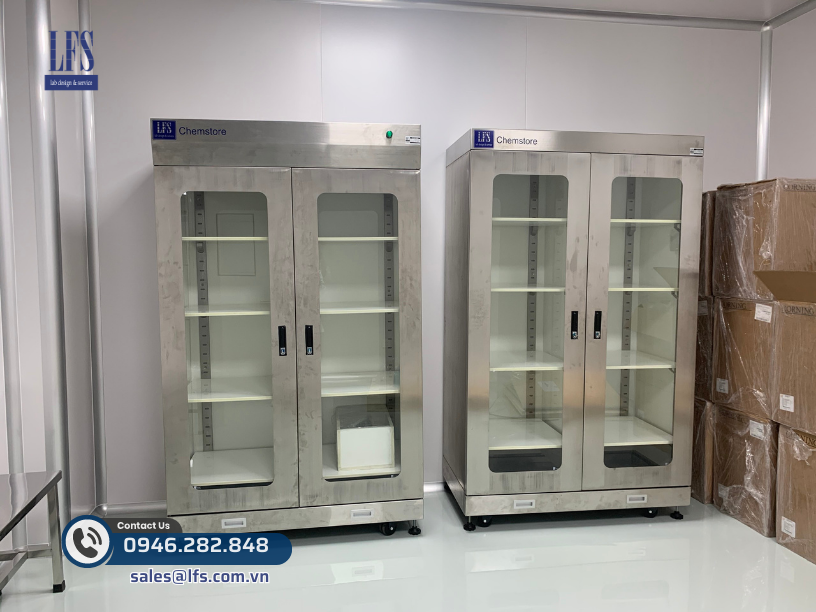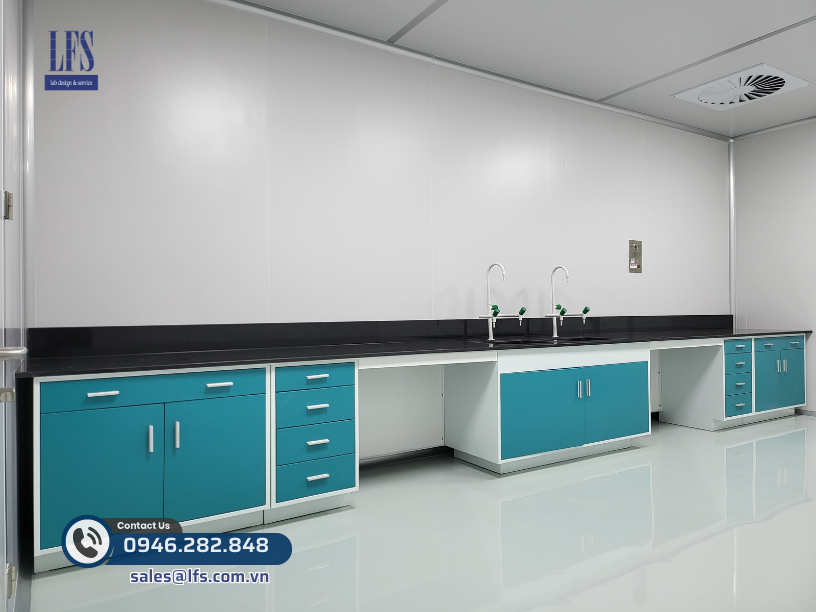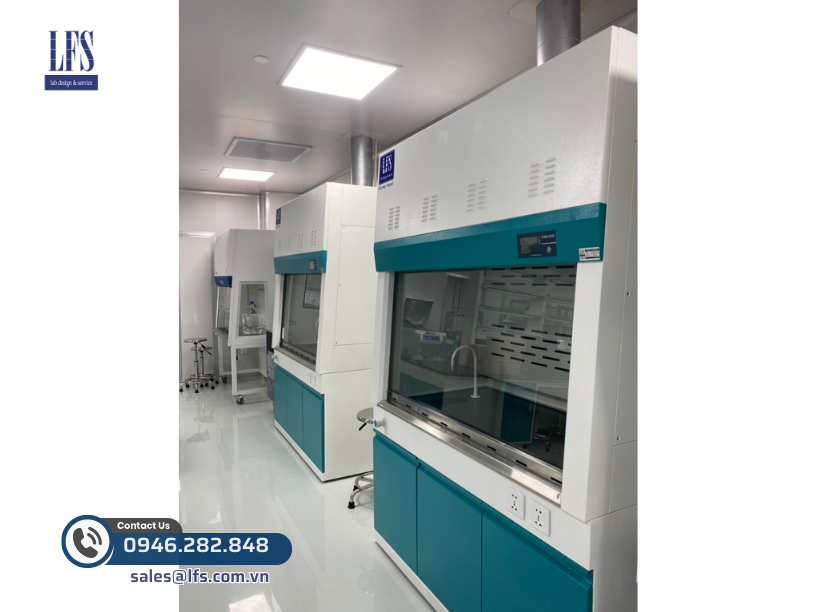 Please get in touch with us immediately for advice on interior design for research center labs (R&D) and science labs. We are confident and proud with a team of experienced laboratory interior design and consulting staff providing specialized equipment. We will always be ready to advise you in detail, answer all your questions and support your comments. Do not hesitate to call the hotline 0946282848 for advice when in need!
Dong Duong Furniture and Services Joint Stock Company is a leading unit in consulting design, manufacturing, and construction of laboratory furniture, laboratory tables, toxic fume hoods, accessories, and more prestige in Vietnam.
Let us help you